About Tara Biek-Robison
HIRE US - We're really good and easy to work with!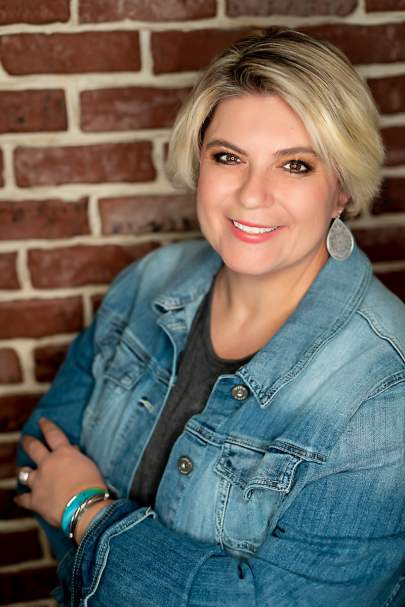 Tara opened her design and marketing agency in 2000, after moving to Stuart from Chicago.
She earned her Bachelor of Fine Arts degree from Barat College of DePaul University and then expanded her design skills at The School of the Art Institute of Chicago.
After four years working with two top-flight advertising agencies in Chicago, she packed her bags and headed south to Stuart. Tara has been lighting up the area with her creative presence ever since.
The curtain rose on Tara Biek Creative with The Lyric Theatre as her first client. Encore performances there and with other businesses increased her agency size and earned her well-deserved reviews.

She has won 63 ADDYS including two Best in Show awards and the prestigious Judges award. You can view examples of her work on her portfolio page.
In 2013, Tara purchased the Real Estate Book of Martin County where she uses her marketing and design skills to promote Realtors® and the beautiful homes on the Treasure Coast.
In 2018, Tara discovered the amazing creative power of the GlowForge machine, an item she originally embraced on KickStarter.
She and her team of elves have created hundreds of unique, personalized items that make great gifts for everyone in your life - and you.
Custom-orders created cheerfully upon request.
Crafted by TBC items are available at her studio and on Etsy and Facebook.